-NOW HIRING-
PART-TIME KENNEL ASSISTANTS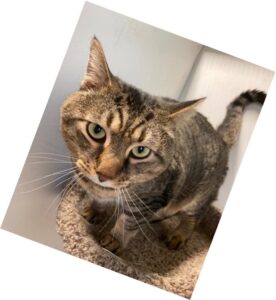 Love Cats and Dogs?
How about becoming part of the PawSpa Team and working with them!!
As part of our team, you'll be providing:
Premium care and a safe environment for our pets
Exercising and socializing with cats and dogs
Preparation of meals and feeding
Maintaining standards of cleanliness and hygiene
Assisting the receptionist and interacting with customers
Teamwork, good communication skills, a strong work ethic, and a love of animals are fundamental to the job.
If interested, click here to fill in and submit your application!